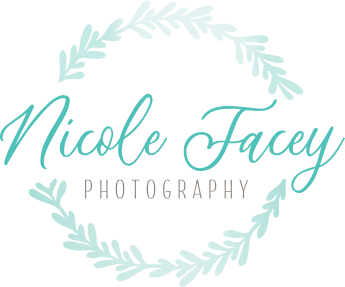 About
Hi, Thanks for stopping by to learn a little bit about me!
A portrait photographer specialising in newborns since 2014, photographing maternity through to young children and families. I love babies so I feel honoured when a family chooses me to capture such special memories.
The road to finding my true passion in newborn photography has been long and winding. After studying photography I entered the workforce in various forms, but always photography related. From a lab assistant to a digital artist for a commercial glamour studio, all of these positions gave me great experience in various areas of photography.
Life got a little in the way when I became a wife and then a mum to 3 beautiful daughters. My girls are a constant reminder of how fast those early years fly by and why it is so important to capture those special memories forever. While they keep me busy, they have also taught me patience and have given me experience to work with children of any age.
I love creating, so when I am not behind the camera I always have a project on the go! Usually something for a special set up in the studio or sewing and creating costumes for my dancing daughters.
Thank you for considering me to capture your memories, please visit my gallery to see examples of my work.
Nic x