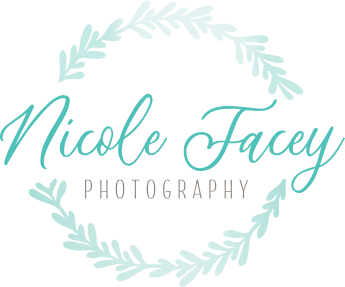 Sessions
Newborn
Newborn sessions are held in the first few weeks of life, preferably between 1–3 weeks of age, however newborns can be photographed up to 6 weeks old. Upon booking, I pencil in your estimated due date. Then once your baby is born I schedule a suitable date for your shoot within those first few weeks. Sessions can run between 2–3 hours. The studio is heated in order to keep baby nice and warm.
---
Maternity
Maternity sessions are best photographed between 30–35 weeks gestation. These sessions can be held in my studio or on location. I have selection of gowns to show off your growing belly, you are also welcome to bring along something that suits your style. Partners and siblings are most welcome to be a part of your session.
---
Sitter
These sessions are for babies of any age, milestone sitter sessions can be held at 3, 6, 9 and 12 months or can be booked as a "watch me grow package" in conjunction with a newborn session – a wonderful way to capture your baby's first year.
---
The studio
My studio is located in Langwarrin, Victoria. All sessions are by appointment only. You will have access to all my props, blankets and baskets. Just sit back, relax and watch on while I photograph your precious new baby.